Let's face it: Weddings can be a bit long, and after a while you may feel like you're starting to wilt. Don't let a long wedding get the best of you. These simple pointers will keep you looking your best.
It's happened to us all: You got the wedding invitation in the mail, you picked out the perfect wedding look, you're having a good hair day, and the weather has turned out to be absolutely glorious. Everything should be in place for a perfect wedding, right?
Yet, as is so often the case at weddings, by the time the reception rolls-around, many guests have backs that are sore from standing, makeup that is melting from being out in the hot sun, or blisters on their feet that are so painful that they spend a bulk of the reception barefoot.
If we're being honest, this has happened to all of us, hasn't it? At some point, we've all been caught-out looking a little less than put-together at the end of a long wedding celebration. But potential wedding-goers need not worry. The next time that invitation comes through in the post, remember these simple tricks to see you through a long day of celebrations.
#1 Bring a Chic Tote
Even if you don't plan on carrying it around, bring it anyway. You can always leave it in the car, and this way, you won't find yourself trying to stuff too many things into your clutch or shoulder bag and weighing it down. Plus, a smaller handbag or clutch will fit easily into the tote, making it easy to have all of your gear with you.
#2 Pay Attention to Footwear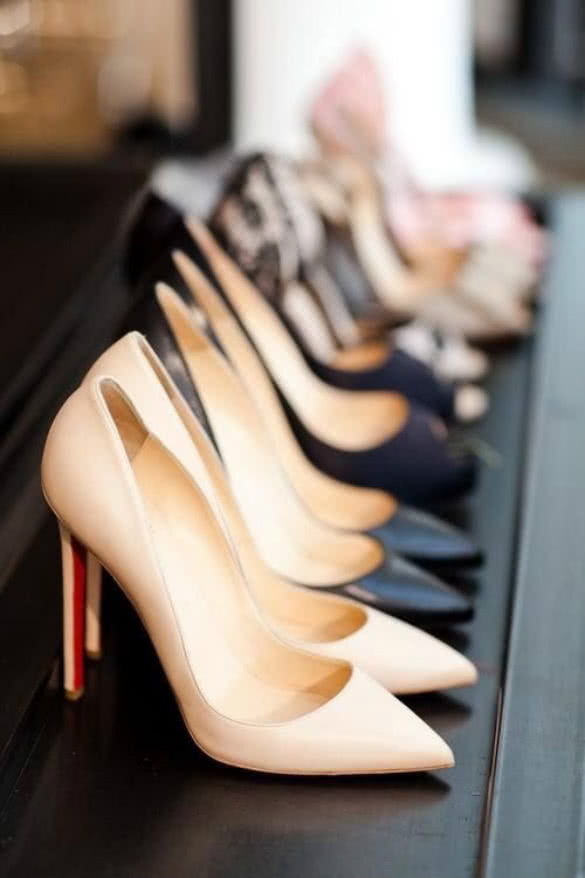 Choose your footwear wisely, and plan on putting an extra pair of neutral ballet flats into your tote or handbag (you can leave the tote in the car if it's not in keeping with your look).
No matter how comfortable a pair of heels may be, after hours of being in them, your feet will be ready for a break. Besides, you're definitely going to want to get out on the dance floor at the reception and live to tell the tale.
Don't be the girl who ends up in the emergency department at the end of the night because she turned her ankle or stepped on a piece of glass while barefoot.
#3 Keep Makeup Natural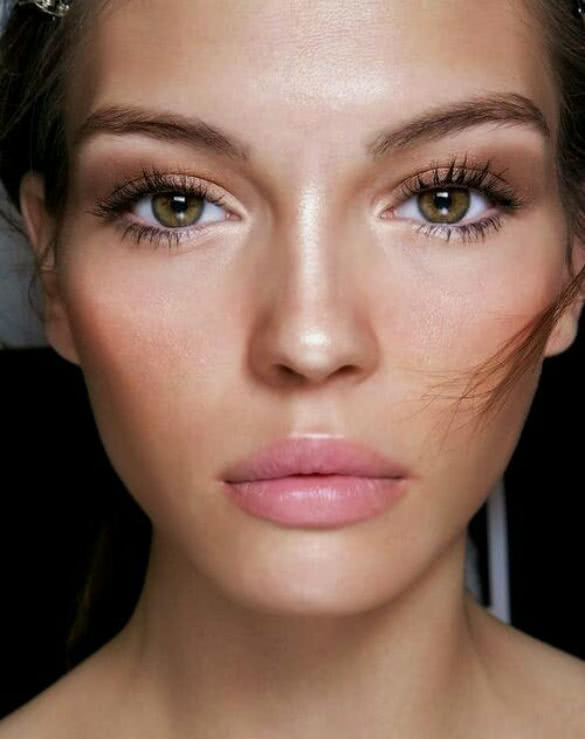 That is not to say that you need to wear minimal makeup. By all means, put your best face forward, just bear in mind that as the hours start to add-up, so might the chances of your eyeshadow creasing, fake eyelashes becoming unglued, and dark lip colours starting to crease or bleed.
With lighter and more neutral makeup shades, any less than perfect areas are more readily camouflaged until you can get yourself to the ladies' room for a freshen-up.
When it comes time to freshen-up, go easy on the powder. If you find that your nose is shiny and your under eye area needs a bit more concealer, use a mineral water atomiser spray and some lightweight moisturiser to breathe some life back into your skin before retouching.
Adding layer upon layer of powder may wind up making you look chalky in photographs, and will definitely clog your pores.
#4 Pack a Luxurious and Chic Wrap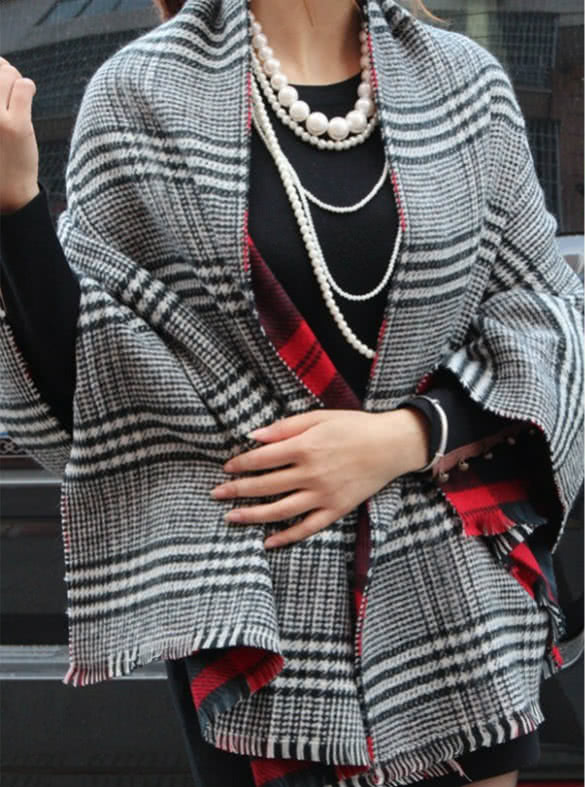 Even indoor venues can get a bit breezy at times, especially if you live somewhere where air conditioning is the norm at the height of summer. There is nothing more chic than being prepared for such eventualities by producing a gorgeous (and outfit-accenting, naturally!) cashmere wrap from out of your bag and wrapping it around your shoulders without ever missing a beat.
Sure, you could bring a cardigan, but why not go for something more unexpected? Plus, certain wraps will fit very neatly into even the smallest of handbags.
Of course there are plenty of other things you can do to keep yourself going when attending a long wedding celebration: stay hydrated, don't drink too much alcohol (this one can get tricky), have a spare set of stockings in your bag (if you wear them at all), and wear clothes that you know you will feel comfortable in as the hours roll on by.
At the end of the day, a little forward planning goes a long way. Ultimately, the goal is to prepare ahead of time so that on the day, you can fully relax and enjoy the festivities!