Yes, you got it right, one of the biggest summer trends this year are cutout dresses. The shops are completely full of them, on the web there are loads on DIYs that explain how to cut your own clothes and some of the best red carpet moments were with sexy and gorgeous cutout dresses.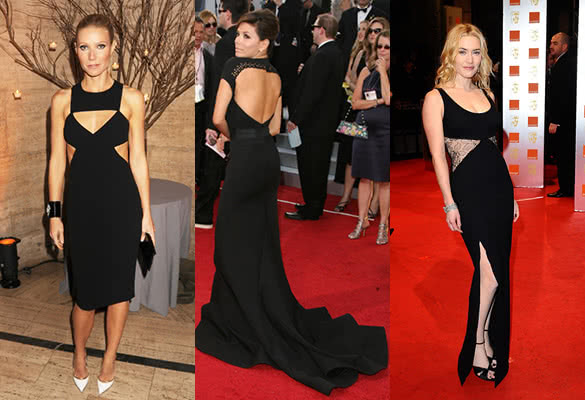 It could be a really daunting trend at the beginning if you are not used to exposing a lot of skin, but it is just a matter of showing it off in a really strategic way, so that it is not too much and it does not make you feel uncomfortable.
In fact, these styles of dresses can be super fun, flirty and sexy without being vulgar if worn in the right way and for appropriate occasions.
Here are some essential tips that will help you in choosing the right one and wear it in an appropriate way!
1. Choose just one area to expose
The trick is to not overdo it. The best thing is to choose just one area of your body to expose with the cutouts, as too much skin on display will just make it look like you are trying too hard to show off your body and could bring you on the verge of vulgarity. Choose an area that you are confident with, that could be the back, the sides or the midriff.
This dress worn by Olivia has a really simple and chic silhouette and the cutout on her midriff is the focal point of the look. It is a great dress if you have a pear shape figure with not much breast as it will skim over your bottom part and show off your small cleavage in a really sensual way.
Do not wear it if you are really busty, as it will just be too much.
2. Every occasion has its own dress
Cutout dresses, even if they have really small cuts, are not always appropriate for every occasion. Avoid them for a wedding, a really formal ceremony and for going to work, but wear them instead for a hot date or a drink with friends.
Use caution also in wearing them during the day, especially if you live in a more conservative city where a covering outfit is sometimes required during the day. They are anyhow perfect for seaside locations and places with really hot weather.
3. Don't show off too much skin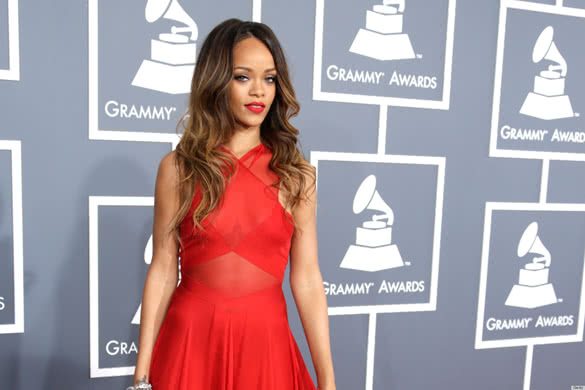 This rule goes back to rule number 1 of just choosing just one area to expose. Be careful also with the hems and the neckline, and not only the cutouts, when choosing that area. If the dress is really short or has a really low neckline, go for small cutouts or covered in a sheer material or lace.
This dress worn by Rihanna is great for those who feel a bit uncomfortable in showing off too much skin but still want to try out this trend. Go for a cutout dress that is covered in sheer and you will get a really elegant and sexy look.
4. If you are feeling confident, go for a bright color!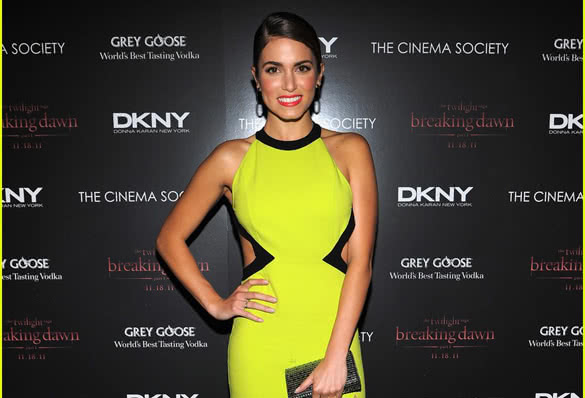 Black is always a safe and elegant option for everyone, but if you are feeling a bit more confident you can go for a cutout dress in a really bright color, like the neon colors that are so on trend right now.
Nicky Reed rocks this gorgeous bright yellow dress with black borders in a great way thanks to her gorgeous skin color. If you don't have the same skin as Nicky, you can also try out a more delicate shade that will still give you brightness without making your skin look pale.