We get it. You're a busy girl with places to go, people to see, and things to carry on your way to see all the people in those places! A trusty handbag to hold your life while you seize the day is essential, especially as we make our way into fall, a season chock full of exciting new adventures. There will be no settling for just any bag, though—it's got to be true to your style, make you look and feel great, and, of course, uphold your values (read: not a product of cruelty to cows or other furry friends). Here's where we come in to assist you on your fabulous merry way! Check out our compilation of the best in vegan bags for fall 2014 below.
Clutches
For the days you need to grab and go!
Nasty Gal x Nila Anthony Mixed Feelings Clutch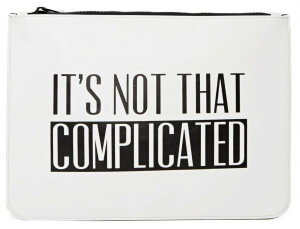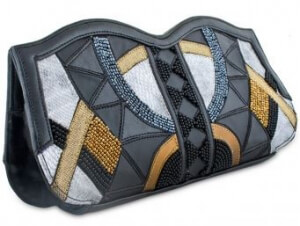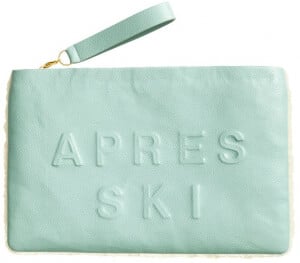 Cross Bodies
These are ready to be worn in a multitude of ways, hands-free included. Yes and yes!
Stella McCartney Falabella Quilted Flap Crossbody Bag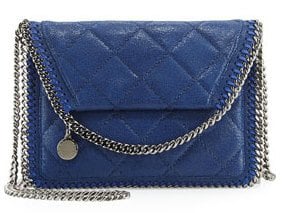 Nasty Gal x Nila Anthon Ever After Bag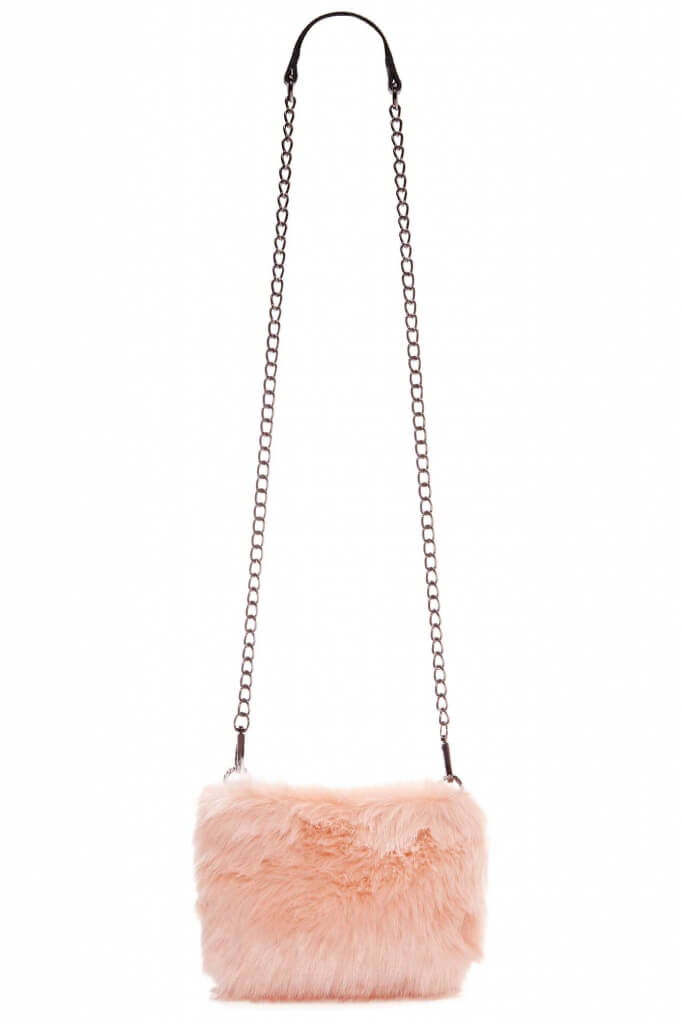 Cri de Coeur Tilly Fringe Crossbody

Backpacks
They're only all the rage this season. Just sayin'!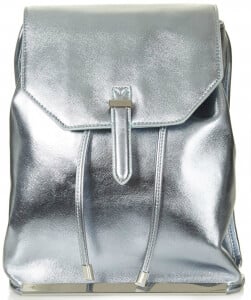 Free People Vegan Covertible Backpack
PETA x Freedom of Animals #AnimalsWeGotYourBackPack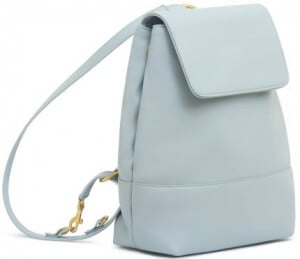 Bucket Bags
Who knew bucket shapes on the end of a strap could be so darn attractive?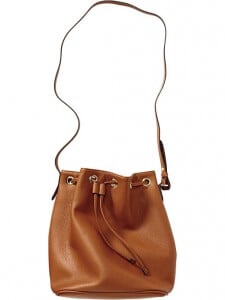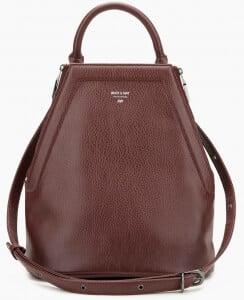 Urban Outfitters Stela 9 Ganesha Bucket Bag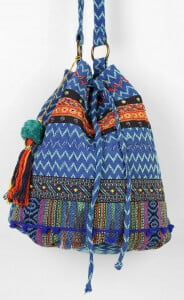 Totes and Oversized
These are perfectly practical for your everyday adventures.
Jill Milan SoHo Oversized Carryall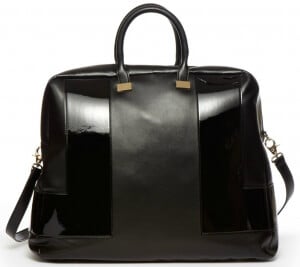 PETA x Freedom of Animals (#TotesforTilly)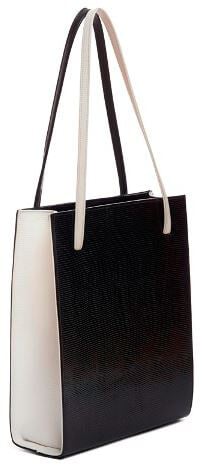 Forever 21 Faux Leather Trapeze Tote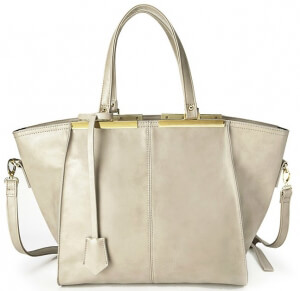 Yes, yes, your fingers are itching for them, we know! Thankfully, all of us can rest assured knowing that by splurging on any of these vegan beauties, we not only amp up our fall game but also are doing good by the planet, animals, and those working in apparel production. (Leather tanneries use dangerous chemicals such as toxic mineral salts, formaldehyde, and coal-tar derivatives to get the job done, and we can't be having that!) Let us know if you decide to carry on stylishly with hot picks featured here by hashtagging #PETA #VeganFashion, and remember to stay in touch with all things ethical and vegan in our fashion section and Pinterest!
Want more tips on vegan fashion? Check out Vegan Cuts' Fashion Guide!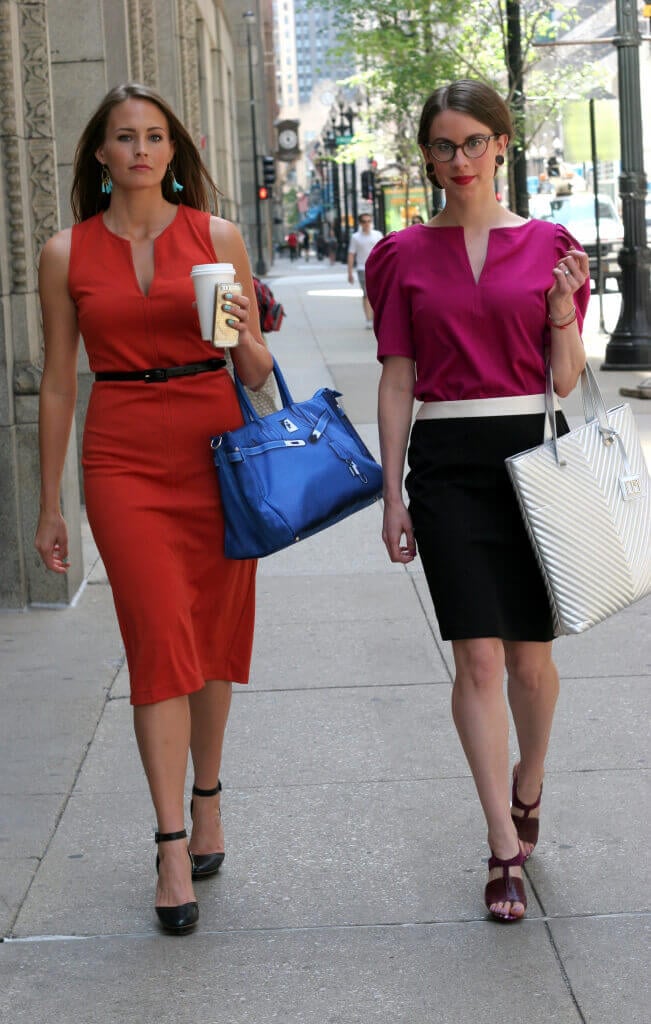 The Underground Chic bag in nautical blue (left) and the Jill Milan quilted tote in silver metallic (right)
Read more: http://www.peta.org/living/fashion/take-fall-handbag-game-next-level/#ixzz3FyhyQTrh