Celebrities have been crazy about this bag for seasons, and it seems that everyone has it – from the super popular Hollywood movie stars and models, to singers and TV personalities. Want to learn what makes it so special? Keep reading!
Even though this bag is actually a luggage tote, ladies all over the world wear it as an everyday bag – which is quite natural, since no everyday bag is ever big enough for a twenty-first century woman! Many fashion victims fell in love with it a while ago, some of them don't even leave the house without it!
Its amazing style isn't the only thing that makes is perfect – here are three thing that we love most about this bag:
1. It's Roomy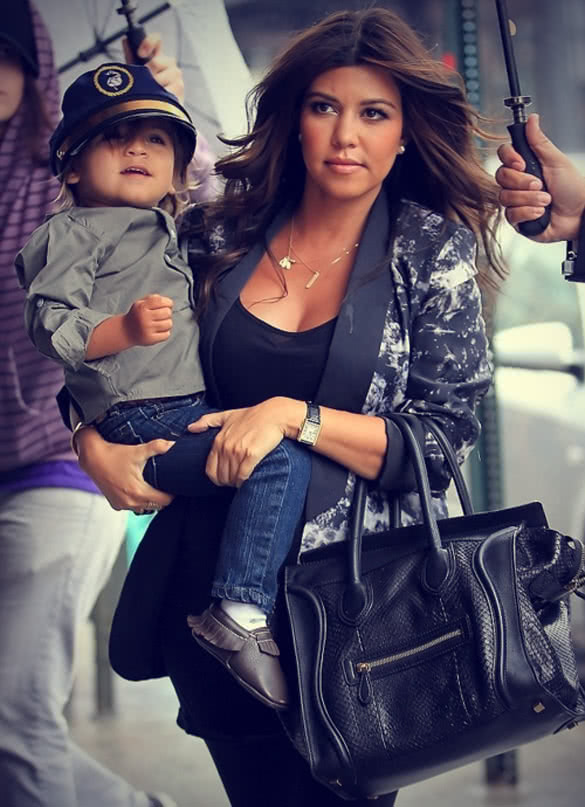 What makes this bag so amazing is the fact that it is big enough to fit your cellphone and makeup case, your laptop, a big wallet and a camera, and leave enough room for whatever else you wish to carry around that day. This bag is roomy enough for all the moms and businesswomen out there, for it feels like anything can fit in there! No wonder this bag is so popular among Hollywood moms.
2. It's Versatile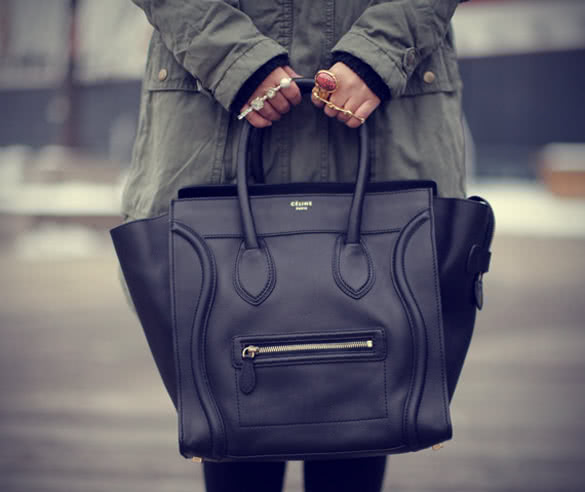 Another thing you absolutely have to love about this bag is its versatility. Its style is neutral in a way, but at the same time it makes a strong fashion statement and hardly ever goes unnoticed. The black version of the bag is naturally the most neutral one – it's made of black leather and has golden hardware. You could pair this bag with literally any outfit, and wear it any time of the year, which is something you definitely need in a bag!
3. It's Timeless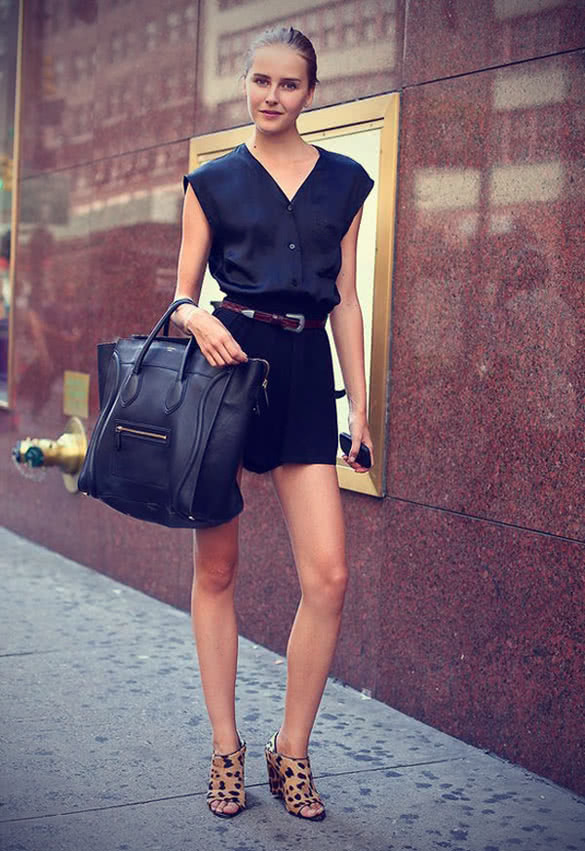 Once this bag's become popular among Hollywood fashionistas, it started spreading like wildfire, and now it seems like everyone has some Céline! No wonder ladies all over the world have been lusting after it ever since. Still, this is not just another it-bag. What makes this particular bag different from other must-have totes is the fact that this one won't go out of style in a month or two – it's a timeless piece that will look amazing even in a decade! And that's what makes it worth the investment.